Contact Us
>>Detail
Shenzhen Daping Computer Co., Ltd.
Email:
Office : +86-755-23322627
Tel/Whatsapp : 008613537897340
Skype : daping_securityfactory
Add 1:Floor 4,Xuming Science Park,1193 Guanguang Road,Guihua Community,
Guanlan Street,Longhua District ,Shenzhen(factory)
Add 2: FLAT B07 FLOOR23,HOVER INDUSTRIAL BUILDING,
NO.26-38 KWAI CHEONG ROAD,N.T,HONG KONG
Glass Break Detector DP-G2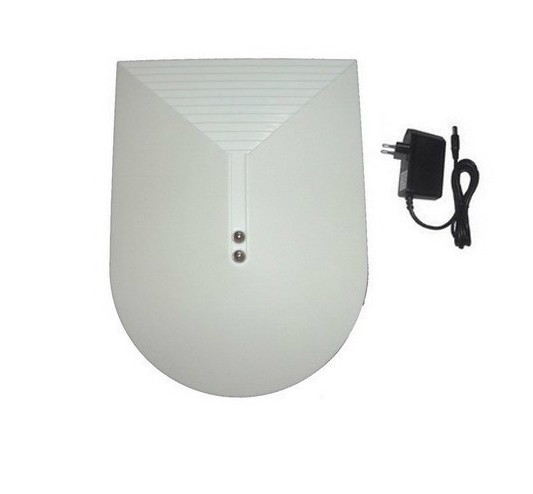 Glass Break Detector for Wired and Wireless Burglar Alarm DP-G2
Main Features:
1. Glass break infrared detector
2. Software driven, 8/12 bit microprocessor-controlled digital signal processing
3. High frequency sound pressure detection
4. Full audio spectrum 7 frequency signal and impact analysis including infra-sound pressure analysis
5. Unique acoustic microphone chamber and casing design
6. Manual sensitivity settings to avoid false alarm

Function:
1. glass break crush detector can distinguish the special voice from perimeter when the glass fracture, it receives the microphone to of the process figures of the audio frequency signal filter and analytical(seven frequency filter, bump shot and vibration wave form analysis)and compare a memory database, then decide thus whether alert signal
2. The monitor scope of locator is one whole room(with window how much irrelevant)in the meantime its intelligent degree be in a row adjustable, assurance can set a best work to order according to the environment circumstance-defend misinformation but don't reduce an intelligent degree.
Specifications:
| | |
| --- | --- |
| Digital Processor | 12 / 8 bits 8MHz |
| Sensitivity | Adjustable |
| The Scope of Protection | The maximum sensitivity |
| Temperature | -20C ~ 50C |
| Power Input | 9~16VDC, 17mA |
| Install Location | Ceiling or wall, close to or face the window |
| Interference | Anti-radio and electromagnetic waves |
| Window Size | Glass of any size |
| Alarm Indication | 3 seconds the red LED light to keep |
| LED Instructions | Green LED light |
| Red LED Light | Alarm |
| Alarm Output | NC, 28VDC 0.15A |
| Tamper Switch | Normally closed, open lid was removed, 0.15A, 28VDC |
| Humidity | 95% |
| Size | 90 x 66 x 26mm / 3.5 x 2.6 x 1.0in (L x W x H) |