Contact Us
>>Detail
Shenzhen Daping Computer Co., Ltd.
Email:
Office : +86-755-23322627
Tel/Whatsapp : 008613537897340
Skype : daping_securityfactory
Add 1:Floor 4,Xuming Science Park,1193 Guanguang Road,Guihua Community,
Guanlan Street,Longhua District ,Shenzhen(factory)
Add 2: FLAT B07 FLOOR23,HOVER INDUSTRIAL BUILDING,
NO.26-38 KWAI CHEONG ROAD,N.T,HONG KONG
wifi garage roller sensor detector kit app Remote Control Alexa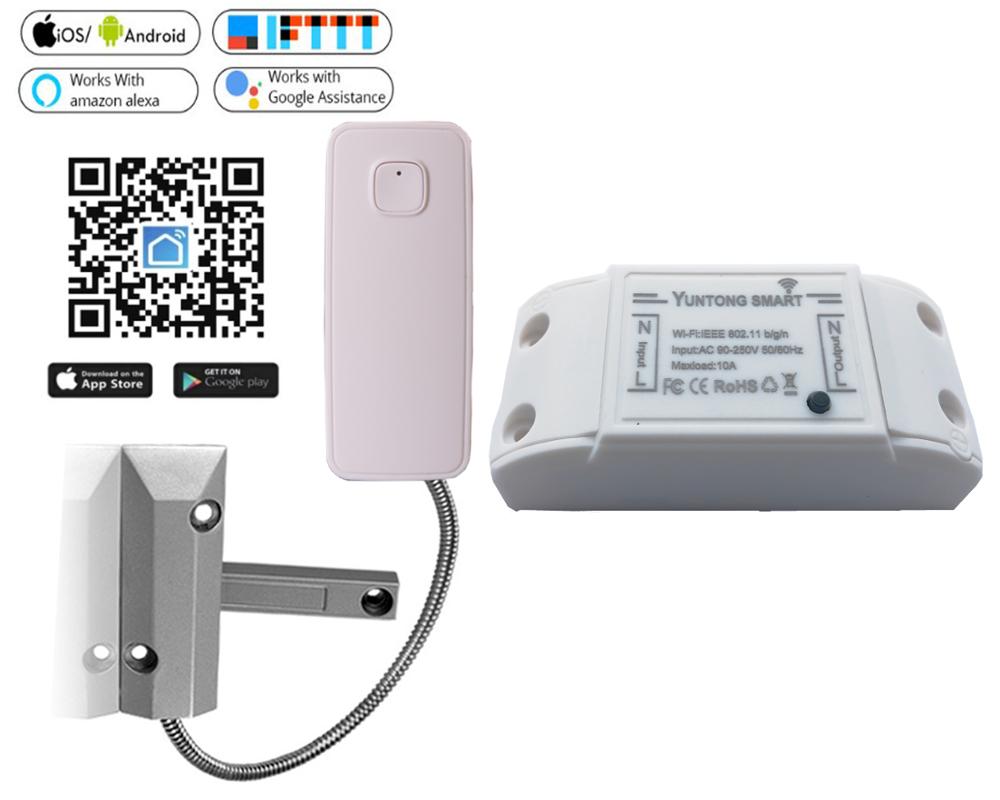 Features:
Conveniently open & close your garage door by turning your existing WiFi network and garage door opener into an single integrated smart device that you can control and monitor from around the World

Activate your garage door opener either through simply tapping on the Nexx mobile app, or by giving voice commands to your Alexa or Google Assistant enabled devices, or by driving near your garage door (this feature is in BETA release)

Multi-user access & remote monitoring; authorize multiple people to access your garage, open/close door when a guest arrives & you're away; receive notifications if you forget to close door

Requires 2.4 Ghz Wi-Fi connection. Quick & easy installation without the need of a professional; compatible with almost all garage door Openers (check site for compatible Openers)

Unparallel best in class security encryption; reliable & secure with real-time activity logging; note: one controller per garage door opener
For a limited time, we are offering to make an adapter that will allow your incompatible garage door opener work with Garage. Please email us at support@aglysecurity.com for more information.
| | |
| --- | --- |
| Manufacturer | Model |
| Chamberlain | Any with Security+ |
| Chamberlain | Smart Control Panel |
| Chamberlain | Chain Drive PD752KEV |
| Chamberlain | Chain Drive PD762EV |
| Chamberlain | HD220 |
| Chamberlain | HD220C |
| Chamberlain | HD920EV |
| Chamberlain | HD950WF |
| Chamberlain | LW2200 |
| Chamberlain | LW260C |
| Chamberlain | LW5000EV |
| Chamberlain | LW9000WF |
| Chamberlain | PD220 |
| Chamberlain | PD222 |
| Chamberlain | PD612EV |
| Chamberlain | WD1000WF |
| Chamberlain | WD962KEV |
| Chamberlain | WD962KPEV |
| Chamberlain | WhisperDrive 459950 |
| Chamberlain | WhisperDrive 547445 |
| Chamberlain | WhisperDrive WD832KEV |
| Chamberlain | WhisperDrive WD832KEVG |
| Chamberlain | WhisperDrive WD850KEVG |
| LiftMaster | Any with Security+ |
| LiftMaster | 8065 |
| LiftMaster | 8075 |
| LiftMaster | 8155 |
| LiftMaster | 8165 |
| LiftMaster | Elite 3585S |
| LiftMaster | Elite 3595 |
| LiftMaster | Elite 3595CS |
| LiftMaster | Elite 3800 |
| LiftMaster | Elite 3850 |
| LiftMaster | Elite 3850-267 |
| LiftMaster | Elite 8500 |
| LiftMaster | Elite 8550 |
| LiftMaster | P3 |
| LiftMaster | Premium 8355 |
| LiftMaster | Premium 8365-267 |
| Craftsman | Smart Control Panel |
| Craftsman | AssureLink Wifi-enabled 30437 |
| Craftsman | Assurelink 3043 |
| Craftsman | Assurelink 54918 |
| Craftsman | Assurelink 54985 |
| Craftsman | Ultra Quiet Belt Drive 54918 |
| Genie | 2022/2024/2042 |
| Genie | Pro 1028/2028 |
| Genie | PowerliftPowerMax 900 |
| Genie | PowerliftPowerMax 1200 |
| Genie | PowerliftPowerMax 1500 |
| Genie | PowerliftPowerMax SC-1200 |
| Genie | PowerliftPowerMax SC-1500 |
| Genie | SilentMax 1000 |
| Genie | SilentMax 1200 |
| Genie | SilentMax 900 |
| Overhead | Odyssey 1000 |
| Overhead | Odyssey 1200 |
| Wayne Dalton | ProDrive 3220C |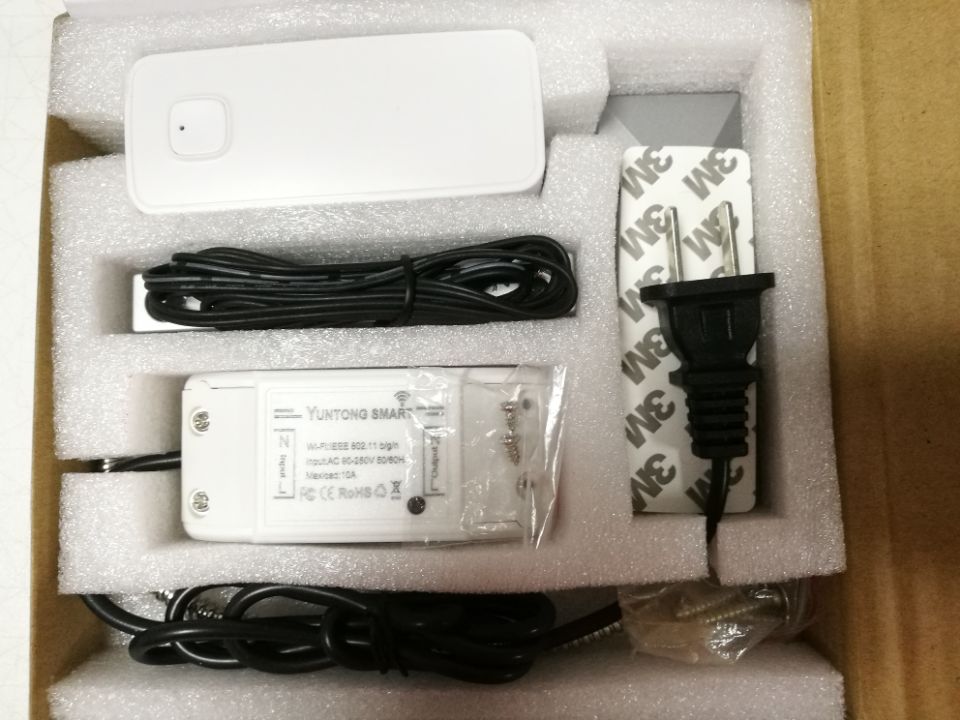 User manual:

wifi smart breaker
https://drive.google.com/file/d/1wK6lV5oBeB2QaY7EWLxZtvLjDn2rZ77A/view?usp=sharing
wifi door sensor
https://drive.google.com/file/d/1nJrHEWC-Ryg0ugKU0_dnY6y3dYXZ998Y/view?usp=sharing
garage door installtion
https://drive.google.com/file/d/1koydlyVKcSBDhHnP1QHTk6P_mSlz7tfC/view?usp=sharing