Contact Us
>>Detail
Shenzhen Daping Computer Co., Ltd.
Email:
Office : +86-755-23322627
Tel/Whatsapp : 008613537897340
Skype : daping_securityfactory
Add 1:Floor 4,Xuming Science Park,1193 Guanguang Road,Guihua Community,
Guanlan Street,Longhua District ,Shenzhen(factory)
Add 2: FLAT B07 FLOOR23,HOVER INDUSTRIAL BUILDING,
NO.26-38 KWAI CHEONG ROAD,N.T,HONG KONG
Wireless Water Leakage Detector 433 MHz Water Leakage Alarm Flooding Sensor Can work Independent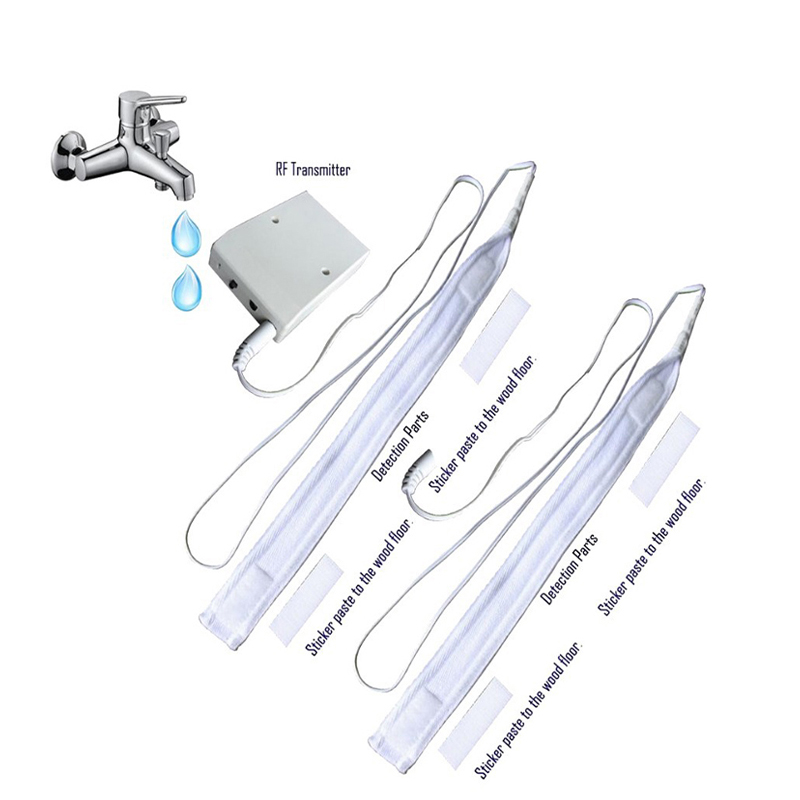 Wireless Water Leakage Detector is a very useful unit, it can work standalone as well as work with the alarm panel.
Low power consumption and high sensitive, easy to install, usually it will be installed under the water valve or water pipe
to monitor the water leakage. It can use independently or as a front-end detector of an alarm system.
A Veriety of advantages
Ultra-Low power consumption,2 years life battery
Stand alone alarm unit,place it to the ground,make >82dB alarm when water detected
Supports 2 cloth detector part
Reusable /Recyclable cloth detect part
Up to 80meters wireless transmit distance in open area