Contact Us
>>Detail
Shenzhen Daping Computer Co., Ltd.
Email:
Office : +86-755-23322627
Tel/Whatsapp : 008613537897340
Skype : daping_securityfactory
Add 1:Floor 4,Xuming Science Park,1193 Guanguang Road,Guihua Community,
Guanlan Street,Longhua District ,Shenzhen(factory)
Add 2: FLAT B07 FLOOR23,HOVER INDUSTRIAL BUILDING,
NO.26-38 KWAI CHEONG ROAD,N.T,HONG KONG
Tuya Smart Life ZigBee Smart Home ZigBee PIR Home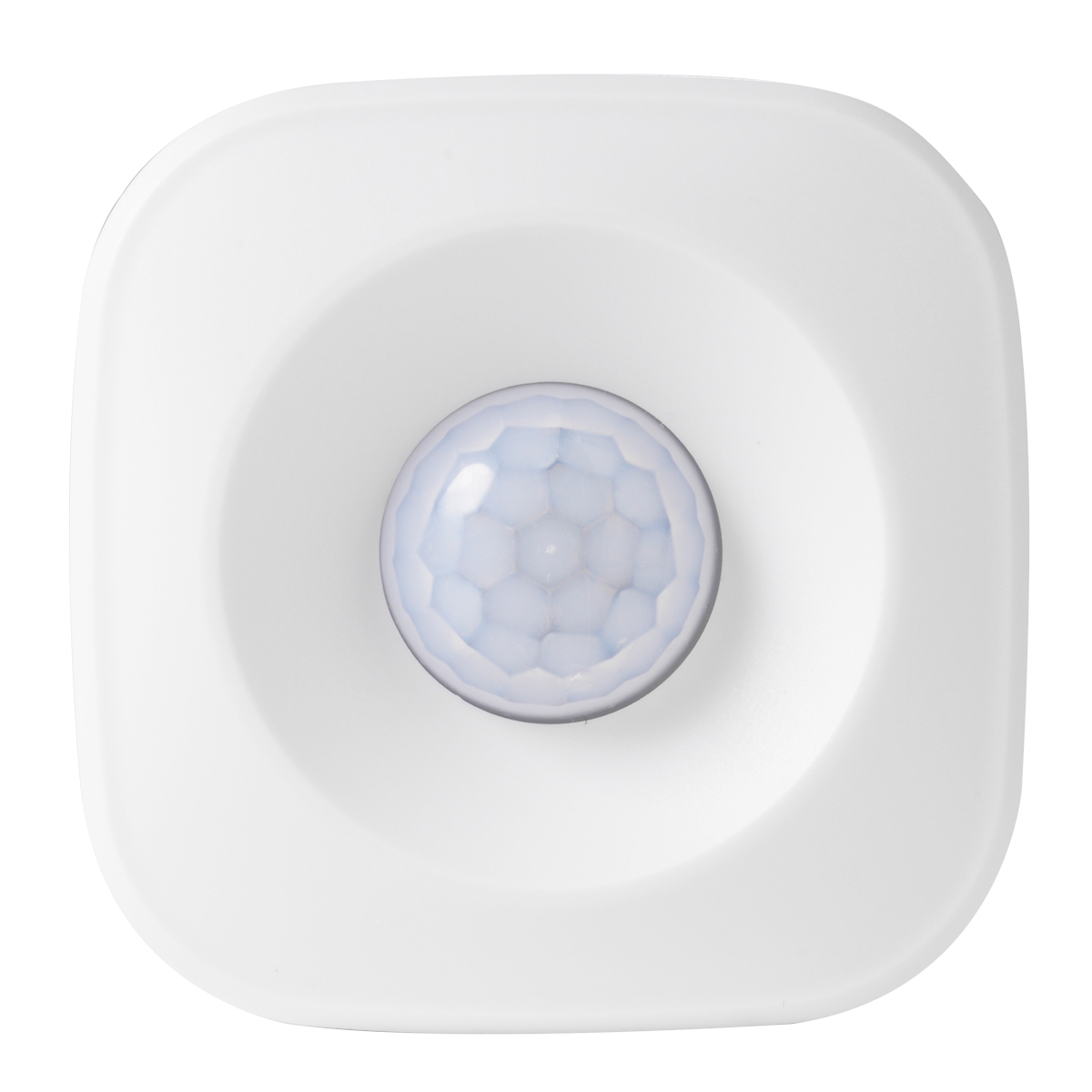 Description
The Passive Infrared Motion sensor uses infrared sensors to detect human movements within the sensors range and sends an alert to your phone when motion is detected. The motion sensor works in both light and darkness, but it is not pet immune. The sensor can be used on its own or in a tandem with other compatible devices. This makes it possible to create different automation scenarios in the Smart Life app and utilize the available sensor's functionality. Recommended placement is 2-3m above the ground. Detection range is 5m with the sensor angle of 170֯.
Product Specifications
| | |
| --- | --- |
| Product name | Zigbee PIR Motion Sensor |
| Battery specifications | AAA1.5V*3 |
| Detection distance | 5 meters |
| Detection angle | 170֯ |
| Operating temperature | -20℃~+60℃ |
| Operating humidity | 10%-60%RH (no condensation) |
| Wireless connection | Zigbee 3.0 |