Contact Us
>>Detail
Shenzhen Daping Computer Co., Ltd.
Email:
Office : +86-755-23322627
Tel/Whatsapp : 008613537897370
Skype : daping_securityfactory
Add 1:Floor 3, A Building ,Cunnan Industrial,Long'hua New District,
Shenzhen City,Guangdong Province,China (factory)
Add 2: FLAT B07 FLOOR23,HOVER INDUSTRIAL BUILDING,
NO.26-38 KWAI CHEONG ROAD,N.T,HONG KONG
A pleasant cooperation with Elbes Control Systems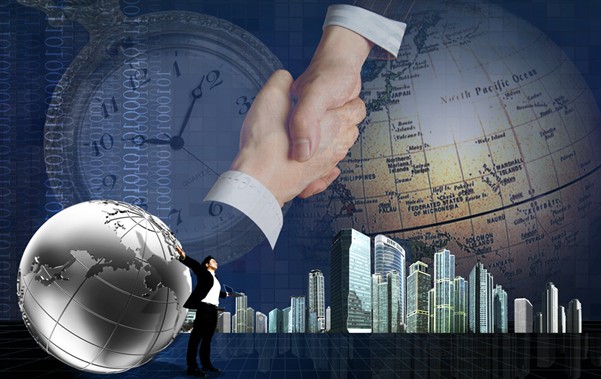 A pleasant cooperation with Elbes Control Systems
Glad to say, a pleasant cooperation with international big company again - Elbes control systems in co detector, though this is just a little step, but this is also the first step, which means there is second step, third step, etc. yes, there is no doubt that if your product is attractive and with good quality, compititive price and warm service, then don't worry about no company to come to you, solve every simple problem even the potantial details that may your customers care about but never speak out, if you did, they will be very appreciated, at the mean time, you will leave deep impression for them, that means your cooperation will be long-term and may last forever. A good cooperation doesn't mean you earn the satisfied profit from your customer but a win-win sitation. For example, Elbes Control Systems imports our products of high quaility, we earn money and they also will have more buyers in their country and explode the market, improve their popularity. That is what we often say good trade enviroment.